Finance
What is a Home Loan and How Does it Work?
Owning a home is a cherished dream for many individuals. It symbolises financial stability, social status, and cultural values. However, with increasing real-estate prices, not everyone can afford to buy one. This is where home loans can come to your help. In this article, we will know more about home loans and all the information regarding their workings. 
A borrowing made from a financial institution or a bank for the purpose of buying or constructing a residential property is called a home loan. In India, home loans are offered by various banks and financial institutions. 
Home loans are secured loans, which means that the lender uses the property being purchased as collateral for the loan. Using the property as collateral against the borrowed amount reduces the risk for the lending institution. In return, this facilitates lower interest rates as compared to unsecured loans.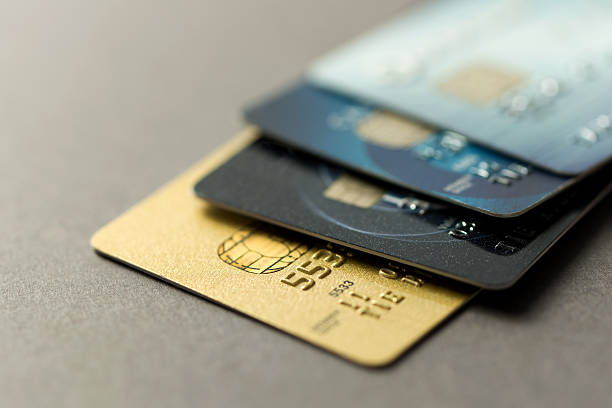 How do Home Loans Work?
Home loans work on the principle of lending capital to an individual for the purpose of buying or constructing a residential property. This includes a thorough audit of the applicant's financial status as well as a property evaluation. The repayment tenure can range up to 30 years. The interest rate on home loans differs based on variables like the property's location and value as well as the borrower's repayment capacity reflected by credit score.
The repayment of home loans is done in the form of Equated Monthly Instalments (EMIs). The EMI amount is fixed for the entire loan tenure, which helps borrowers plan their finances better. The borrower has to pay the EMI on a monthly basis. Default in the EMI payment might lead to penalties and additional charges levied.
How to Get a Home Loan in India?
Getting a home loan in India is a simple process, thanks to the uniform regulations of the RBI. Explained below are some steps to get a home loan.
Determine your eligibility

: There are several parameters of eligibility for home loans. Before you begin a

Home Loan Procedure

online or at your nearby bank branch, ensure your eligibility as per the conditions mentioned.

Choose the right lender

: Make sure that you do your research on the top financial institutions and choose the most suitable one as per your requirements.

Submit your application

: Fill out the home loan application form and submit all the necessary documents such as identity proof, address proof, income proof, and property documents.

Get the property evaluated

: The lending institution will get the property evaluated to determine its value and verify the documents.

Loan approval

: If everything is in order, the lender will approve your loan and disburse the loan amount.
Eligibility Criteria for a Home Loan
To be eligible for a home loan in India, an individual must fulfil certain criteria set by the banking institution. The eligibility criteria may vary from bank to bank, but it generally includes the below-mentioned factors.
Age

: The minimum age for applying for a home loan is 21 years.

Income

: Most lending organisations prefer individuals to have a stable monthly income to sanction a home loan.

Employment

: The borrower must have a stable employment history of at least 2 years.

Property Documents

: The borrower must have all the necessary property documents such as title deed of declaration, building plan, and land use certificate.

Down Payment

: Your capacity to provide a substantial part of the property's sale price as a downpayment also determines your eligibility to get a home loan.
Who is Not Eligible for Home Loans?
Not everyone may be eligible for a home loan in India. The following may not be eligible for home loans:
Citizens with a poor Credit Score

: If you have a low credit score due to irresponsible financial management or errors, your application may get rejected by banks and financial institutions.

Unstable Employment

: Lending institutions prefer borrowers with a stable employment history to reduce the risk of default.

Insufficient Income

: If a borrower's income does not cross a particular threshold required to repay the loan, the bank may reject the loan application.
Can Home Loans be Paid off Prematurely?
Yes, home loans can be paid off prematurely, either partially or fully. Prepaying a home loan can help reduce the total interest paid over the loan tenure and shorten the loan term. However, you may be charged with prepayment fees for early repayment. Based on the lending institution, make sure that you calculate the pros and cons of prepayment before taking such a step. 
What are the Tax Benefits of Home Loans in India?
The Income Tax Act of 1961 offers borrowers several tax benefits upon acquiring home loans. Some notable deductions are:
Section 24(b)

: Borrowers can claim a deduction of up to Rs 2 lakh on the interest paid on the home loan. The property must be self-occupied to claim this deduction.

Section 80C

: Borrowers can claim a deduction of up to Rs 1.5 lakh on the principal repayment of the home loan under this section.
Conclusion
Home loans are a great way for people to fulfil their dream of owning a house. For those looking for ways to save up on taxes, getting a home loan from a reputed bank or financial institution can help in realising benefits and deductions as per the Income Tax Act's relevant sections.